What Is FirstLink?
FirstLink is a free, confidential service offering listening and support, referrals to resources/help, and crisis intervention 24 hours a day. FirstLink answers the 211 Information & Referral Helpline, the 988 Suicide & Crisis Lifeline, and several contract lines providing support to other human service agencies. FirstLink provides these services across the entire state of North Dakota and parts of Minnesota. To reach support, connect with FirstLink via phone, text, or chat:
211 Information & Referral Helpline
Dial 2-1-1 or (701) 235-7335
Text zip code to 898-211
988 Suicide & Crisis Lifeline
Dial or text 9-8-8
Visit 988lifeline.org/chat
FirstLink offers the Care and Support Program, a program that receives referrals from hospitals and clinics across North Dakota as well as the 211 Helpline and the 988 Lifeline. The program offers resources and coping strategies, encourages mental health treatment, and provides non-judgmental listening and support. Calls are offered weekly, bi-weekly, or monthly and work around your schedule. The Care and Support Program is confidential, free, and voluntary.
LEARN MORE
Board of Directors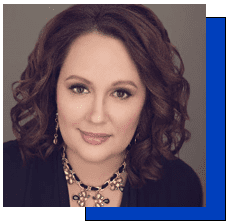 Hollie McLean, Bremer Bank
Board Chair/Vice-Chair of Governance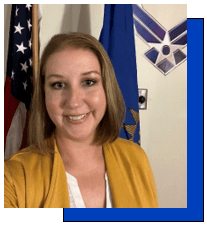 Kristi Clifton, US Air Force – ND Air National Guard
Governance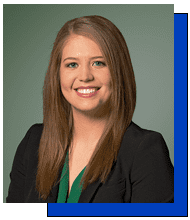 Sarah Aaberg, O'Keefe O'Brien Lyson Attorneys
Governance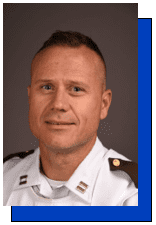 Timothy Briggeman, Cass County Sheriff's Office
Governance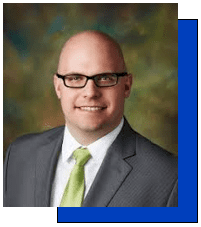 Kyle Veum, Forum Communications Company
Vice-Chair of Internal Board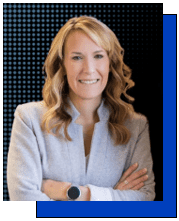 Chesly Matter, Blue Cross Blue Shield ND
Internal Board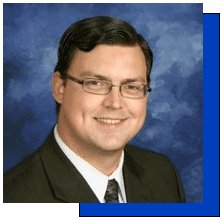 Darren Schmidt, Valley Mortgage
Internal Board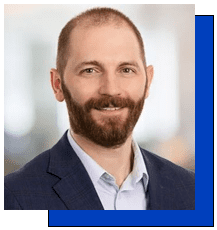 Thomas Tweten, Bell Insurance
Vice-Chair of External Board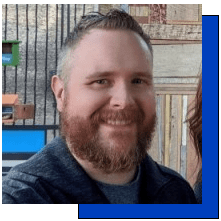 Dave Lund, Digital Plains
External Board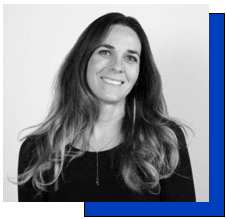 Elizabeth Medd, studioBARRED
External Board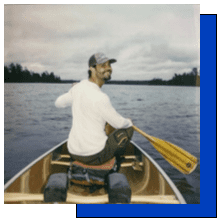 Blaise Kautzman, Epic Tech
External Board
2023
Expansion of funding provided by the state of North Dakota is approved for the 988 Suicide & Crisis Lifeline. FirstLink hires a 988 Coordinator to oversee the Lifeline services.
2021
Our Suicide Follow-up program and our Community Navigator for addiction program combined to form the Care and Support program.
2020
FirstLink celebrated its 50th anniversary! Due to the COVID-19 pandemic, our celebrations looked much different than we had planned, and unfortunately, we were not able to hold our Giving Tree of Hope/Toys for Tots event.
2019
FirstLink's Statewide Suicide Follow-up Call Team received the Partnership Building Award from the North Dakota Association of Nonprofits, recognizing community leadership.
2018
Added a Community Navigator program to connect those struggling with addiction to resources. We began offering texting for our 211 line.
2014
FirstLink expanded the Giving Tree of Hope program, becoming the local Toys for Tots coordinator. Began offering Mental Health First Aid USA training. The Volunteer Center became the Volunteer Network.
2013
FirstLink's Giving Tree of Hope program partnered with Toys for Tots to provide holiday gifts to those in Cass County, ND and Clay County, MN.
2012
FirstLink receives certification as a Child Abduction Response Team (CART) member. Began an Ongoing Suicide Follow-up Program funded by the North Dakota Department of Health.
2009
FirstLink received accreditation from the Alliance of Information and Referral Systems (AIRS).  The first Teen CERT class was held at West Fargo High School.  Experienced Parent Project was no longer a project at FirstLink.
2007
FirstLink began providing 2-1-1 service for Cass County, ND and Clay County, MN.  Received the Crisis Center Award for Community Engagement from the National Suicide Prevention Lifeline (NSPL).  Began offering LivingWorks Education's Applied Suicide Intervention Skills Training (ASIST) workshop.
2006
Holiday Clearing Bureau changed its name to Season of Hope and partnered with The Salvation Army to distribute holiday gifts and food baskets.
2005
Director of Volunteer Center was hired and Disaster Volunteer Coordination is re-established. Community Emergency Response TEAM (CERT) training is established under the Volunteer Center. FirstLink moves to 13th Avenue, in Fargo.
1998
Community Resources, Inc. changed its name to FirstLink and reorganized.
1997
The Volunteer Center initiated the Nonprofit Board Development Training (January)
1996
Began Suicide Education Outreach in local schools
1995
United Way of Cass-Clay and Community Resources, Inc. dissolved their parent/subsidiary relationship (January). Community Resources, Inc. became its own free-standing nonprofit organization.
1993
Community Resources, Inc. was reorganized and a full-time director was hired.
1991
United Way's Community Resources Division became a nonprofit subsidiary of United Way of Cass-Clay and became Community Resources, Inc.
1987
Became accredited through American Association of Suicidology (AAS).
1984
HotLine Community Services merged with United Way of Cass-Clay and became Community Resource Division.
1983
Volunteers for Community Service and HotLine, Inc. merged – became HotLine Community Services.
1976
First collaborative effort with the American Legion Toy Project and the Holiday Clearing Bureau.
1973
First organized Holiday Clearing Bureau effort.
1970
HotLine incorporated. Volunteer operated from 7 pm-1 am each day.
1968
Volunteers for Community Services incorporated.
24-Hour Helpline
Dial 211 or 701-235-SEEK (7335) for local community and volunteer resources or for listening and support.
Call
988 Suicide & Crisis Lifeline
Dial 988 if you or someone you know is having thoughts of suicide.
Call
Crisis Phone Services
Crisis Service Agencies contract with FirstLink to answer their phones after hours.
Learn More